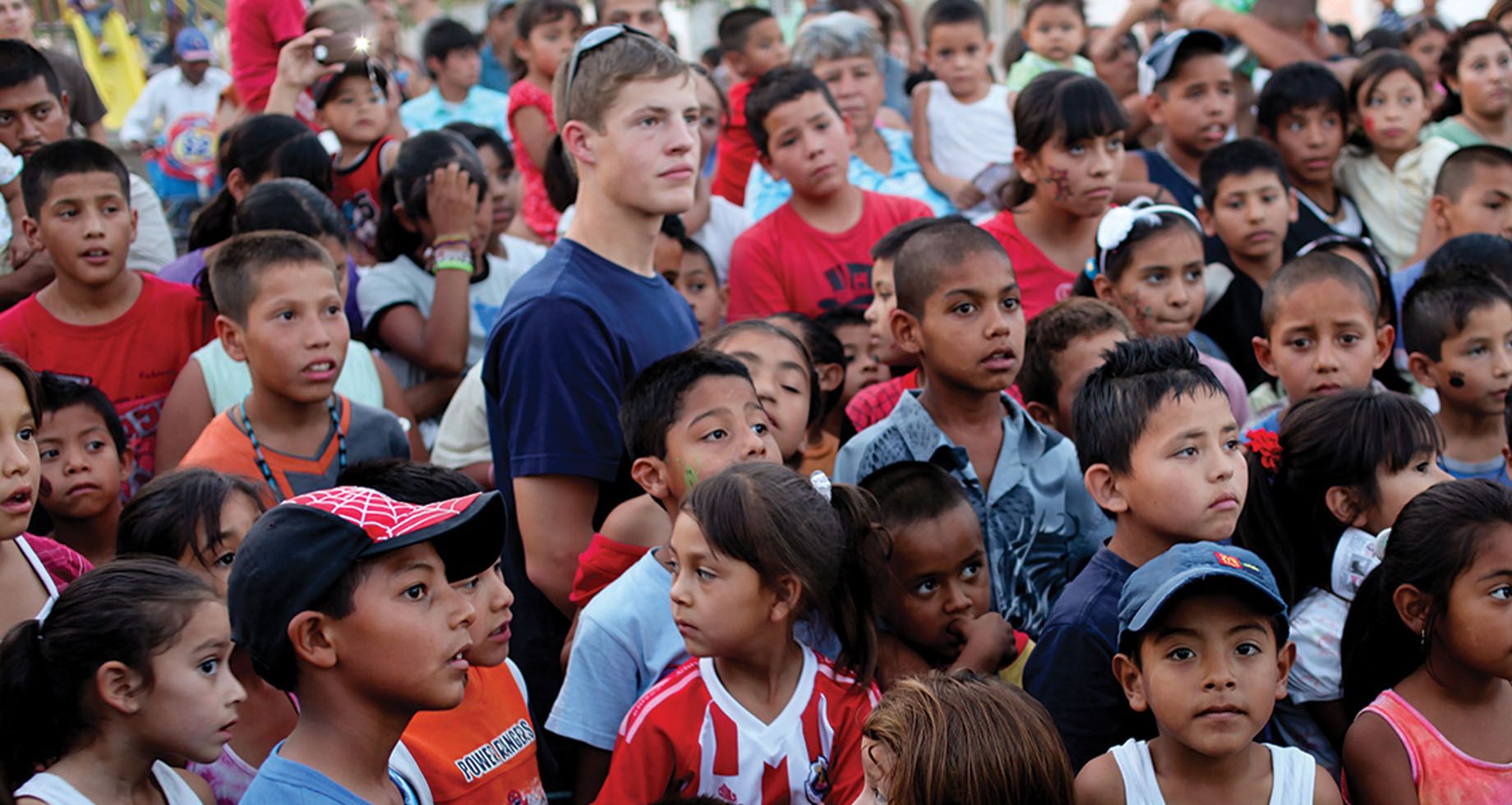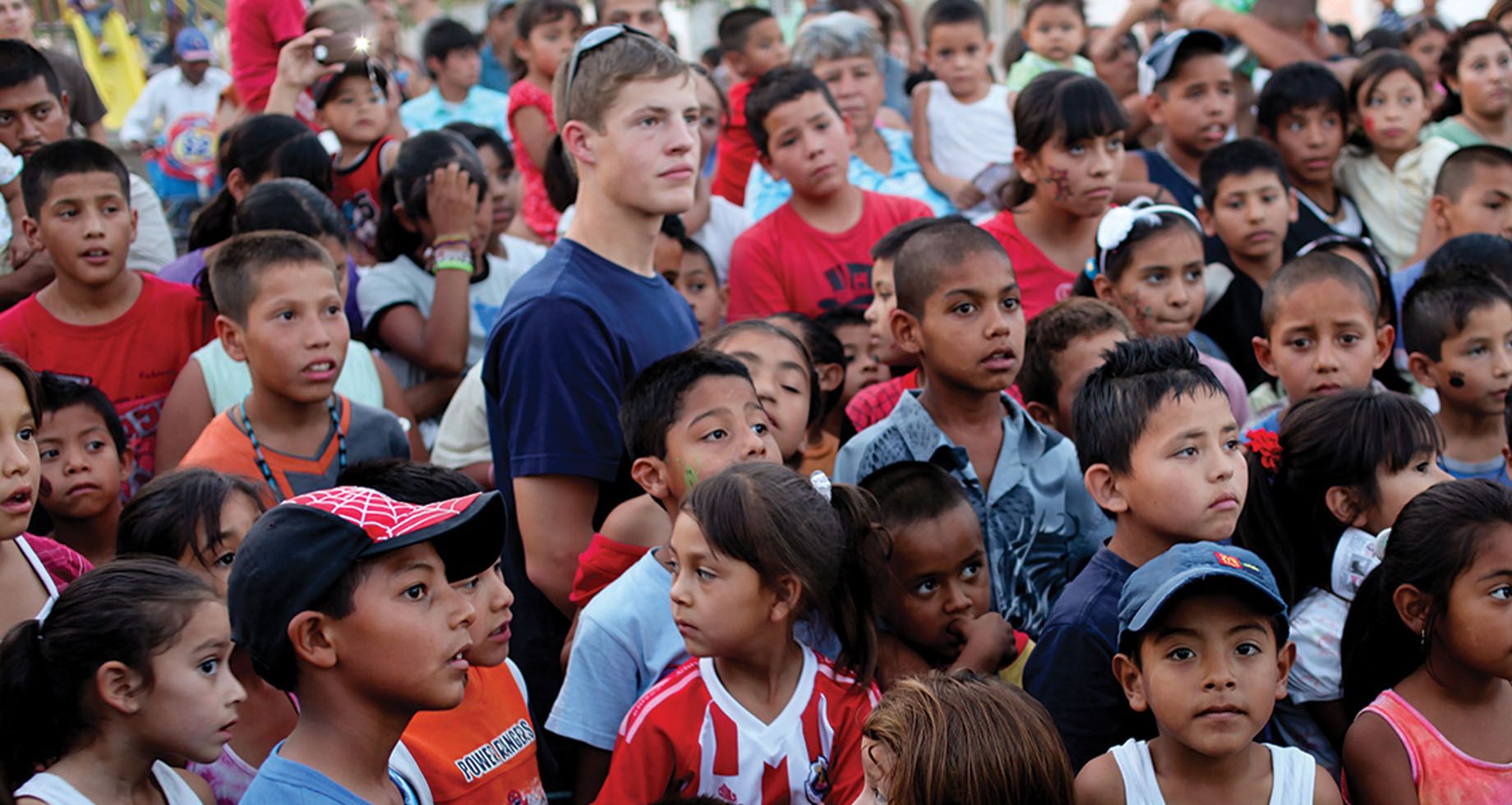 Before Christ left this earth after His resurrection, He left a very important command for His disciples—go preach the Gospel and make disciples. With that command before us, BPS El Paso is committed to doing our part in the Lord's work to fulfill the Great Commission. Our desire is to reach the lost with the Gospel and help them become what God wants them to become.

Bearing Precious Seed El Paso is a Bible production and distribution ministry out of the First Baptist Church of Milford, Ohio. Our ministry here at the border of Texas and Mexico consists of three important aspects: producing and distributing the Word of God, taking missionary evangelistic trips, and training Biblical, mission-minded servants for all levels of ministry. All three aspects are achieved through our weeklong mission trips that we prepare and fulfill throughout the year. Church groups from all over the country have joined us in these trips that provide opportunities for evangelism and the spreading of the Word of God. Our goal is to have an environment where the Lord can work in the hearts of those who are serving Him. Each mission trip is submitted to the Lord with an attitude of prayer. It is God that we want to see greater and only He can bring people to a saving knowledge of Himself. We have been blessed over the years to see many people trust Christ and to see the lives of those who come on mission trips changed forever.

These weeklong mission trips are a great way for a church group to see God greater than ever before. As a group comes, we are able to provide lodging, food, and transportation for them so that they can focus on serving God with their whole heart. We have heard many testimonies of what God has done in the hearts of His people as they submitted to come on the trip. Not only were there eyes opened to the lostness of man, but their hearts were also opened to submitting to the call of God on their lives. For some, the call may be to surrender to full time ministry. For others, the call may simply be to have a greater heart for Christ's heart—worldwide evangelism. The Lord has allowed these mission trips to take place and allow His servants to impact eternity.